#
Philippine Association of
Legitimate


Service Contractors

Enjoy the benefits of being a member of Philippine Association of Legitimate Service Contractors

Become a Member — Get Started
YouTube Videos
401st General Membership Meeting
August 23, 2023
PALSCON Training Academy: Occupational First A ...
July 11, 2023
Public Hearing in Minimum Wage Adjustment!
July 11, 2023
Quezon City-PESO Employers Forum 2023
July 11, 2023
PALSCON, Inc. attended the ECOP's 44th Nationa ...
July 11, 2023
111th Annual Conference of the International L ...
July 11, 2023
Organizational Profile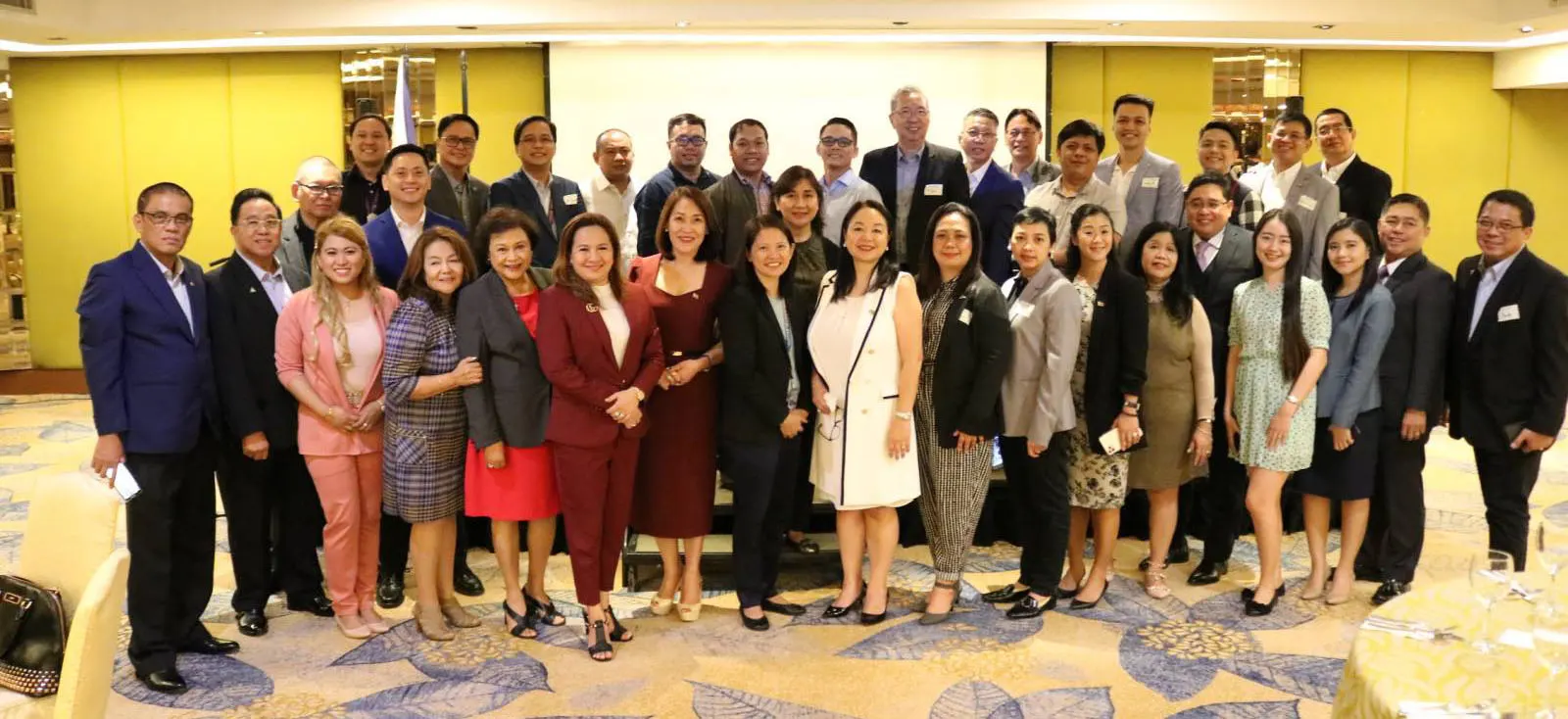 Who We Are
We are the Philippine Association of Legitimate Service Contractors (PALSCON), an association duly authorized and existing under Philippine Laws recognized both locally and internationally in the Service Contracting Industry.
Learn More About Us
Reasons To Join PALSCON
Livelihood
PALSCON conducts livelihood training and seminars to enhance individual and group capabilities of members
Forum
PALSCON provides a venue for the discussion of business and labor issues
Exposure
PALSCON Members are entitled for a website exposure where they get discounts for their company advertisements
Meetings
PALSCON conducts regular General Meetings and other networking events with government entities
Development
PALSCON serves as a catalyst for development and change for members
Established
PALSCON is recognized as one of the big leading partners of DOLE and PESO towards achievement of government labor programs
We Work With the Best Partners
Become a PALSCON member
Enjoy the benefits of being a member of Philippine Association of Legitimate Service Contractors.
Get started