Officers and Directors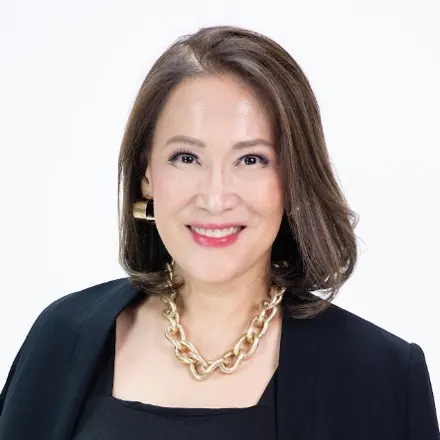 Rhoda Caliwara
National President
Executive Genesis Manpower Services Inc.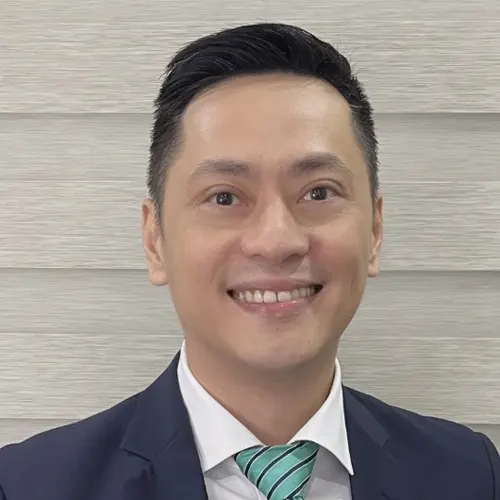 Armando Gutierrez Jr..
National Vice President
Best Allied Services Integrated Company, Inc.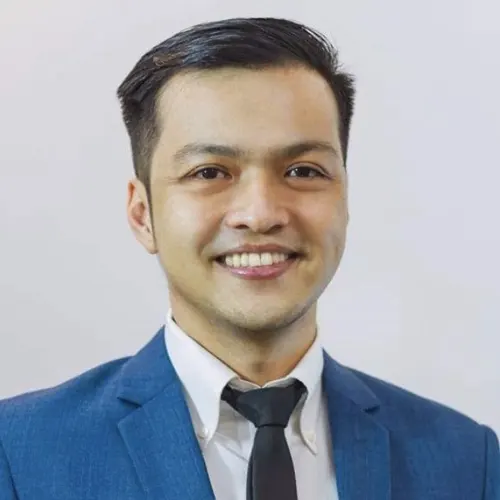 Jay Ar Sta. Ana
Corporate Secretary
7Star Manpower Services of the Philippines Corp.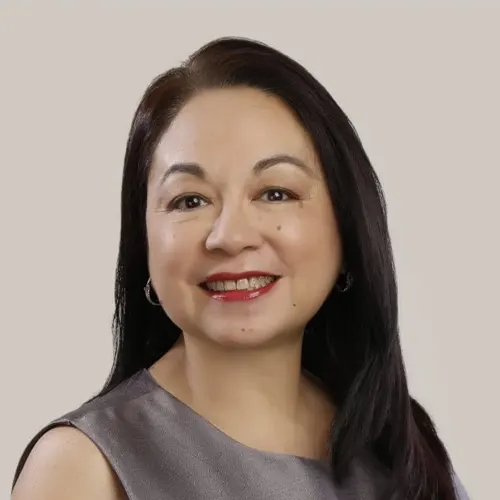 Agnes Escalona
Treasurer
Manos De San Rafael Allied Services, Corp.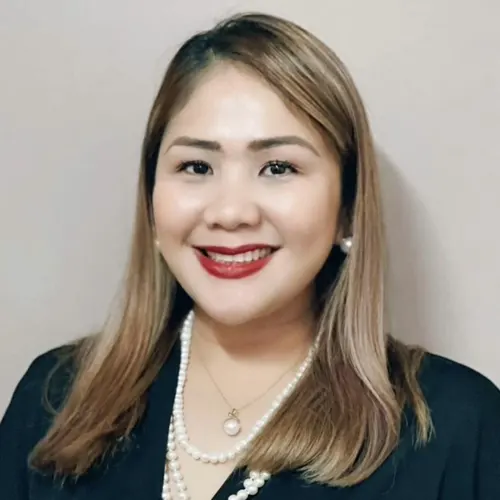 Maricar Suarez
Auditor
One Source General Solutions, Inc.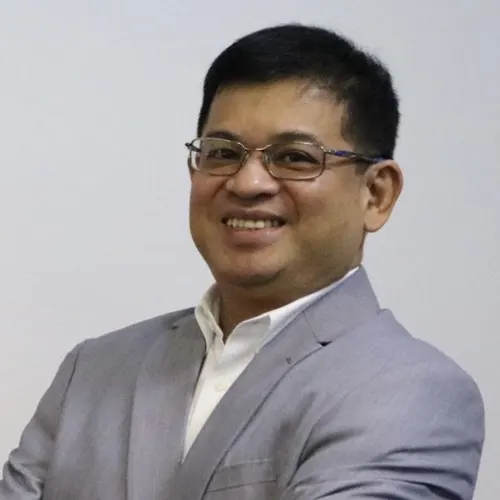 Froilan Florendo
PRO
HR Network, Inc.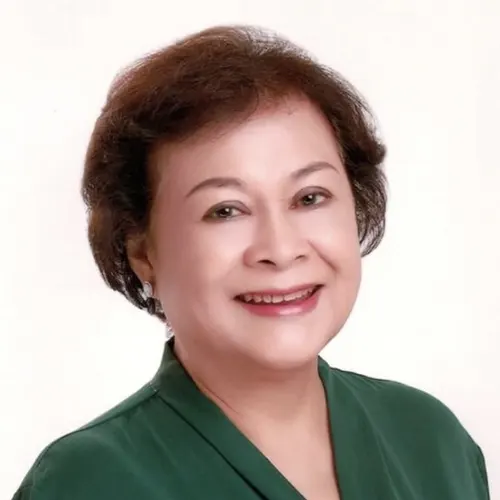 Lea Soriano
Director
Readyman, Inc.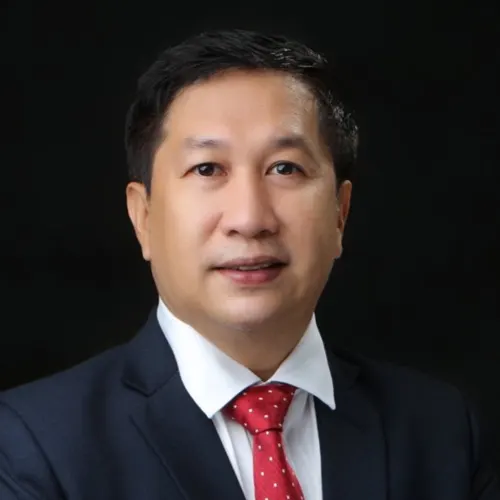 Rodolfo Aguilar Jr.
Director
GDE Integrated HR Management Solutions, Inc.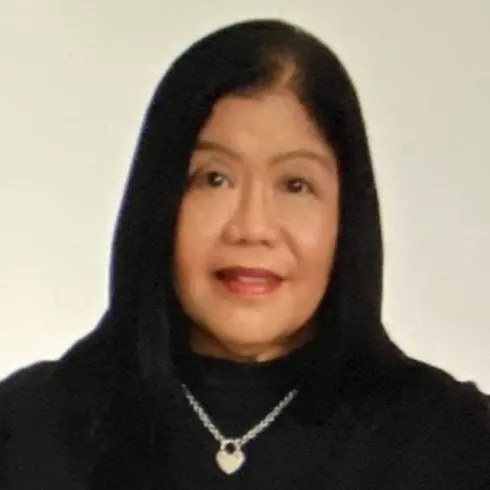 Vivian Fuentes
Director
Global Mode Manpower Services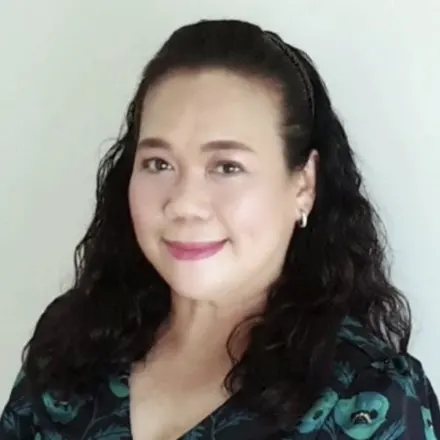 Soraya Barsaga
Director
Axelerate Manpower Agency, Inc.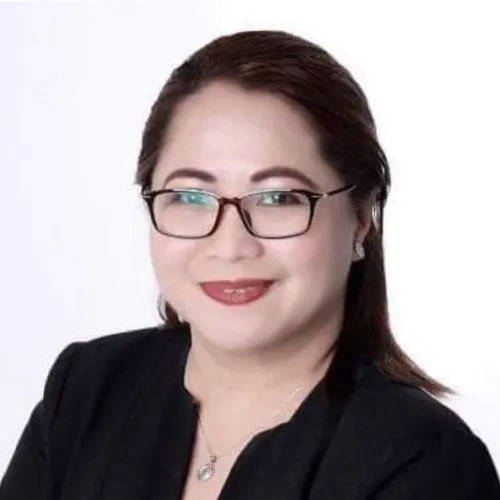 Grace Iligan
Region VII Chapter President
Cebu General Services, Inc.
Jerry Arenas
Region III Chapter President
Aresun Trading & Manpower Services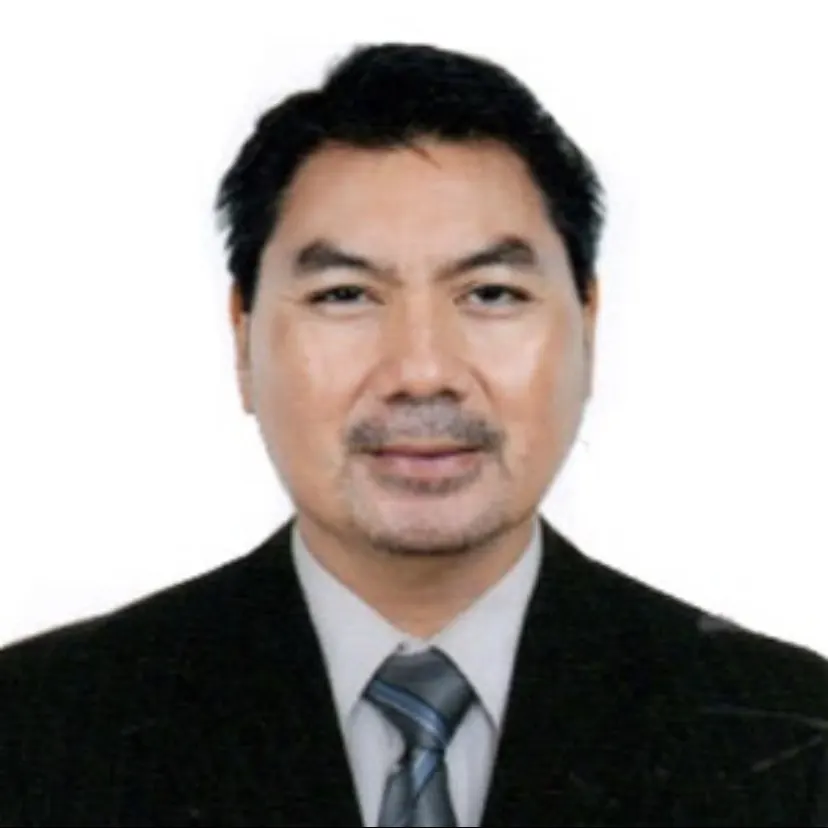 Joey Maniquis
Region XI Chapter President
Power Clean Services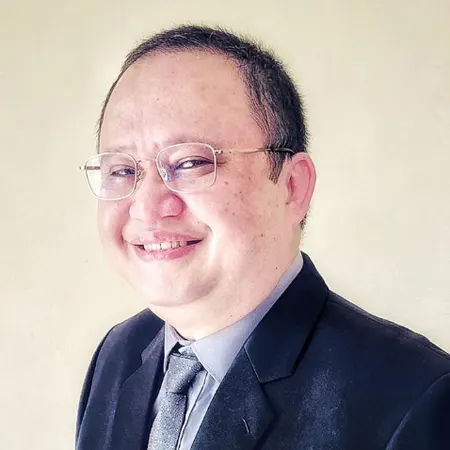 Rolando Dictado Jr.
Region IV-A Chapter President
Powerlane Resources, Inc.
Secretariat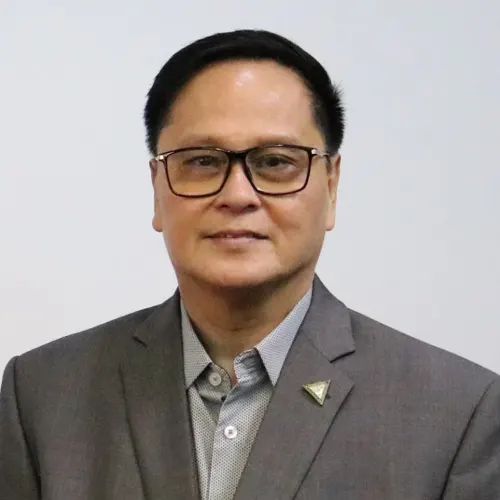 Alexander Chichioco
Secretary General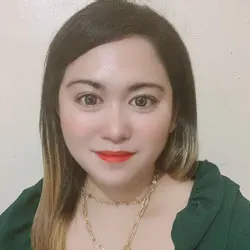 Paula Narciso
Executive Secretary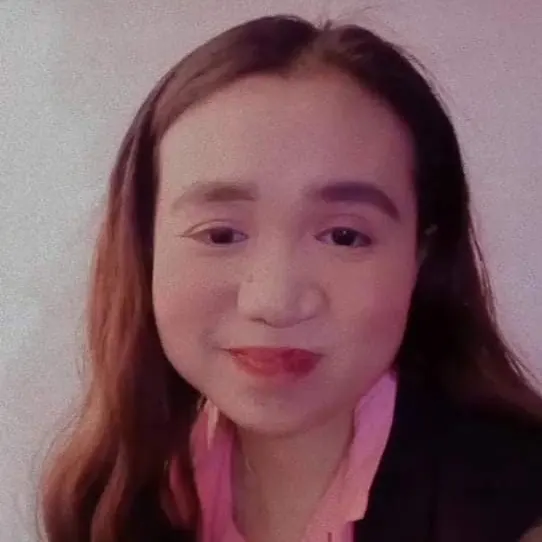 Bia Aleli Ocampo
Accounting Assistant