Message from the President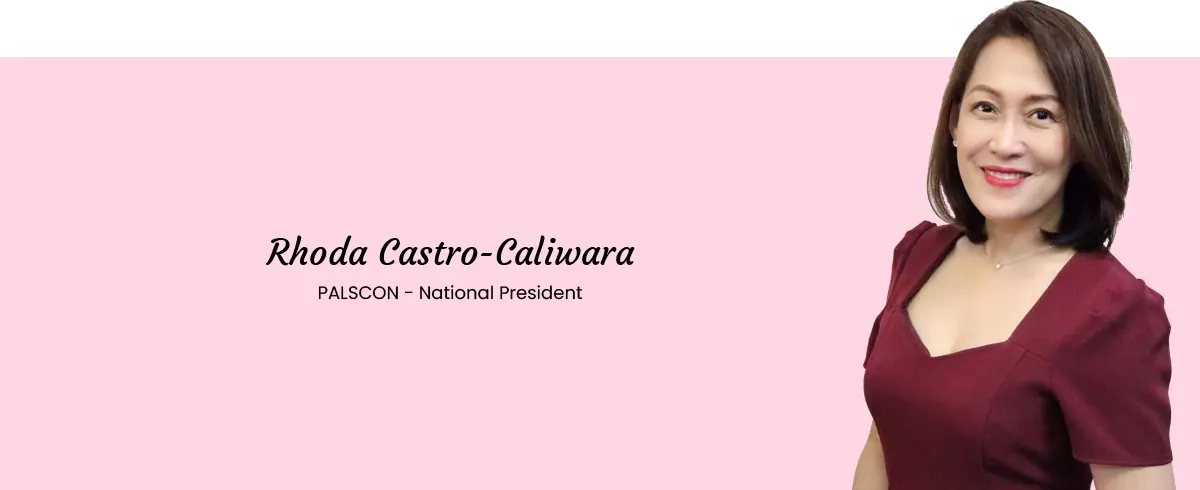 PALSCON has always strived to be society's staunchest partner in the state's recognition of labor as a "primary social and economic force" in national development - PALSCON caters to the government's major thrusts in the protection and welfare of the country's manpower resources and the industry that employs them.
Labor force and manpower resource engagement poses a great significance in the country's quest for growth and economic stability. PALSCON puts its anchor on these undertakings, and it spouses legitimacy in all its affairs. It also acts as a conduit that bridges the industry's concerns to both the labor sector and the government, not only for its member establishments but for the industry as a whole.
This is what makes doing legitimate business with PALSCON worth all the risks when it is geared towards a purpose that is lawful and noble. And PALSCON continues to conduct its affairs with higher purpose.
We therefore invite you to be partners in this noble endeavor, join us in our quest for a higher purpose. It is time that we, hand-in-hand, cement the legacy that PALSCON has envisioned from its inception.