News
UPCOMING Job Fair On EDSA People Power Anniversary
February 22, 2019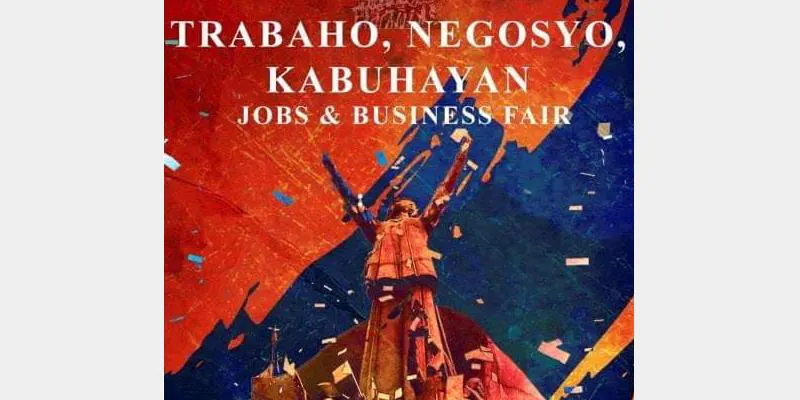 NATIONAL CAPITAL REGION—Some 75 employers are anticipated to join the job fair slated on February 25, 2019 at the 2nd floor Activity Center of Starmall - EDSA Shaw branch in Mandaluyong City to commemorate the 33rd Anniversary of the EDSA People Power Revolution.
In an initial report released by DOLE-National Capital Region, the target number of employers will comprise of 60 local companies (50 direct employers; 10 employers from registered service contractors) and 15 overseas companies through licensed recruitment agencies.
Leading agencies joining DOLE-NCR includes the National Historical Commission of the Philippines, City Government of Mandaluyong through its Public Employment Service Office, Philippine Overseas Employment Administration (POEA), and Bureau of Local Employment.
More than 5,000 local job openings are up for grabs whereas overseas employment opportunities are yet to be confirmed. A follow-up meeting of the said agencies are underway to finalize details.
A One Stop Shop on Pre-employment Services are also expected on the upcoming job fair, which includes the following agencies:
Social Security Services (SSS)
Pag-Ibig Fund
PhilHealth
National Bureau of Investigation (NBI)

Philippine Statistics Office (PSO) / National Statistics Office (NSO)
Jobseekers will also have an opportunity to attend series of learning sessions, which will cover the following topics:
Job Interview Tips by the Philippine Association of Local Service Contractors, Inc. (PALSCON).
Kabuhayan/Entrepreneurship by the Department of Trade and Industry Philippines (DTI).Kabuhayan Services by the Technical Education and Skills Development Authority (TESDA).
Pre-Employment Orientation Seminar by the Philippine Overseas Employment Administration (POEA)
Participating employers invited by the leading agencies are also scheduled for anEmployers Forum prior to the job fair to discuss pre-activity reminders.
END/ Hershey Aquino (with reporting from Genevieve De Castro and Ryan Roberto Delos Reyes)
Share this on