News
PALSCON, Other Groups Unite To End Contractualization
October 31, 2016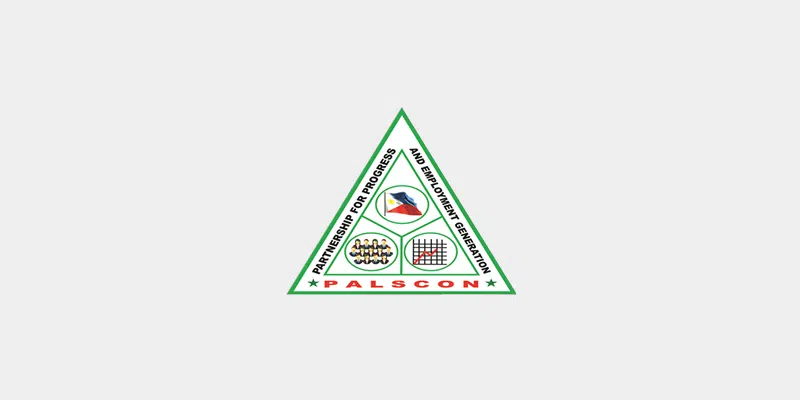 MANILA, Philippines – The Philippine Association of Legitimate Service Contractors (Palscon), has linked up with other groups to end the illegal employment practice of "contractualization" or "end of contract," more popularly known as "endo" and "5-5-5."
During its recent general membership meeting, Palscon invited various employers' groups and other associations such as the Employers Confederation of the Philippines (ECOP), the Makati Business Club (MBC), the Semiconductor and Electronics Industries of the Philippines, Inc. (SEIPI) and the Philippine Chamber of Commerce and Industry (PCCI), to name a few, for a dialogue on the issue.
The objective of the historic dialogue between Palscon and the associations was to unite and find winnable solutions to end "endo" and "5-5-5." Many from the government and labor groups are clamoring for an end to illegal labor practices that are seen as detrimental to the economy and the growth of the Filipino labor force.
In light of the important meeting, Palscon has come up with a draft manifesto and provided it to all the groups, who promised to look at and review the manifesto. As soon as all issues are thoroughly discussed, Palscon and the groups will issue a joint statement regarding the result of their discussion.
ECOP president Donald Dee welcomed the invitation of Palscon to dialogue regarding the issue. "We are glad Palscon invited us to sit down with them together with other concerned groups and hopefully, we can resolve this together very soon."
Share this on