News
PALSCON Holds Its 6th National Forum To Promote The Industry In The Philippines
December 05, 2016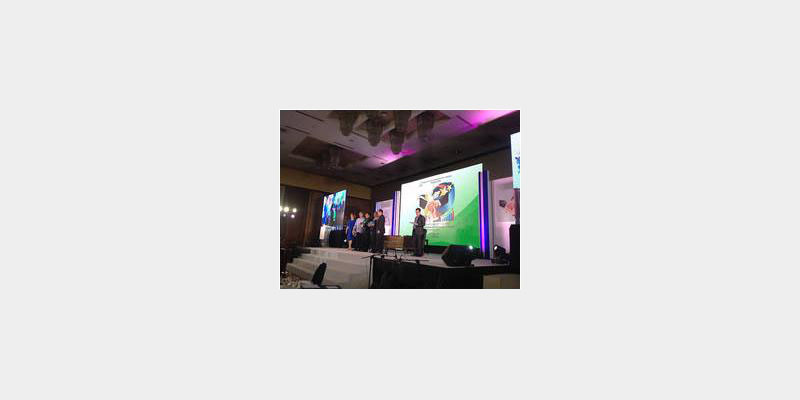 On 14 November, the Philippine Association of Legitimate Service Contractors (PALSCON) held its 6th annual national forum which brought together the key actors in the employment industry and the relevant stakeholders to discuss priorities and challenges linked to the industry.
Key topics that were discussed included ENDO or End of Contract and 5-5-5, a limit to the maximum length of assignment of 5 months. Through the forum, PALSCON, the most representative association of legitimate service contractors in the country, is putting itself at the forefront of helping come up with winnable solutions against ENDO and 5-5-5 together with other concerned groups and stakeholders.
Trying to find solutions for these problems is increasingly harder for PALSCON, in light of recent political development in the Philippines. President Rodrigo Duterte even stated he wanted to ban the industry.
The World Employment Confederation knows historically that when triangular relationships appear for the first time in the labour market governments and trade unions tend to block it.
Showing the benefits of service contractors for workers, for companies, for governments and the society take hard work and convincing on the part of the industry.
As part of the World Employment Confederation PALSCON can draw on the experiences of other national federations and there the Philippine national federation stand not alone.
With its mission to advise international policymakers and relevant stakeholders on how to create the right legal and social environment when it comes to the labour market, the employment industry plays a vital role of labour market enablers.
Share this on