News
PALSCON Argues Vs Abolition Of Contractualization
June 06, 2016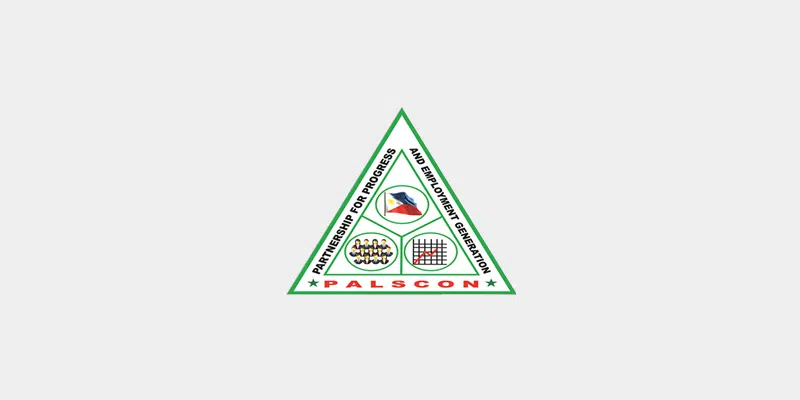 MANILA, Philippines – Contractualization is not synonymous to end of contract. This was explained at the 616th General Membership Meeting of the People Management Association of the Philippines (PMAP).
The public and the government are misled and must first understand what is contractualization, Henry Nuqui, vice president of the Philippine Association of Legitimate Service Contractors (Palscon) said.
The issue of contractualization has come to light with the new administration declaring its possible abolishment. Points discussed by those who are pro abolition include claims that, there is no security of tenure, and thus, contract employees cannot improve their skills.
This was negated by Nuqui who claim that the employees from service contractors are regular employees from Day 1.
According to the Department of Labor and Employment (DOLE), there are 11,000 fly-by-night agencies, while there are 5,000 legitimate service providers. Agencies that practice 'endo' are giving a bad light to the industry so much so that even legitimate service providers are affected by the bad reputation.
"They are misled. They think that contractualization is 'endo,' but legitimate service contractors do not practice that. Endo is a malpractice. When the Department Order 18-A was still not in existence, they say employees are on probation when hired and will become regular employees after six months – that is the case of direct hire from the company. But though service contractors, they are regular from the start and there is no six months probationary period," explains Nuqui.
He added "if the client/employer says the performance of the employee is good, then we automatically renew their employee. They have security of tenure and because they do not end their contracts, they are able to master their work and develop their skills."
Nuqui pointed out employees are under service contractors, not their clients. Employees have a contract with service providers, while the service contractors have a contract with companies seeking their services.
Contrary to what others say, contractualization does not forbid unionization. In fact, contractor employees have a right to self-organization, collective bargaining and peaceful concerted activity.
"My appeal for the new administration is to take a look at our industry. We are paying taxes. Just look at the tax amounting to a billion, paid by 60 service contract companies that made it to the Top 8,000 corporations. That's just 60 of the more than 5,000 service contractors in the country. We contribute to the government by paying taxes. We provide jobs. Our employees don't need to think of their next job after four or five months because with us, as long as they are performing well, work will not cease," he said.
The Palscon vice president warned that if contractualization is abolished, investors will leave. He cited an international company manufacturing toothpaste as an example. "There was a large factory in Makati but it closed down because maybe they were fed up with unions. Now, their products are made in Thailand." Without contractors, he said that the country would be less competitive in the Asian market.
Outsourcing means getting employees who are trained by experts and are able to do the job required of them. Aside from the quality of service, he says service contractors can help reduce employers' cost.
"If you outsource from a company with a certain expertise, you can use their resources. Service contractors that provide janitorial services can also offer needs at a lower price."
If the client lowers the cost, they become more competitive in the market.
Nuqui said they have a media committee and an advocacy committee (composed of mostly lawyers) who coordinate and work side by side with PMAP, Employers Confederation of the Philippines (ECOP) and the Philippine Chamber of Commerce and Industry-QC (PCCI QC). They are drafting a position paper to express their concern about the possible abolish of contractualization.
Palscon is an association of legitimate local service contractors organized primarily to further the cause of the government and labor sectors by providing employment via sub-contracting activities geared towards the uplifting of labor standards of the country. Its goal is to professionalize the service contracting industry in the country in order to attain genuine economic progress that is felt and enjoyed by the entire Filipino citizenry.
Share this on