News
Induction of PALSCON 2022-23 Officers and Directors
January 12, 2022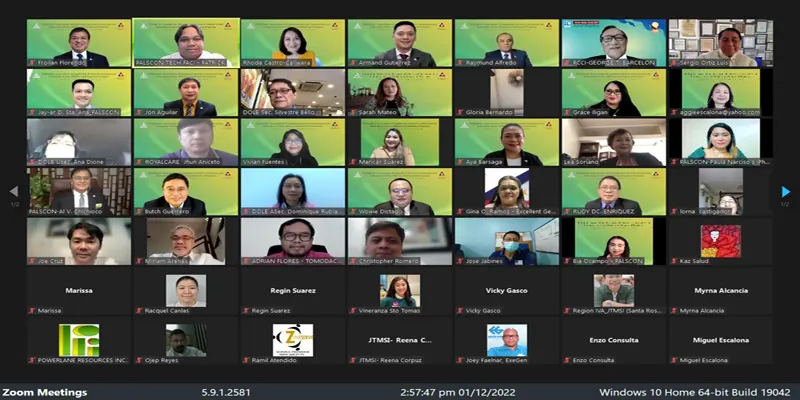 SG Reports
Induction of PALSCON 2022-23 Officers and Directors
January 12, 2022, 2:30pm , our PALSCON 2022-23 Officers and Directors were inducted via online by no less than Department of Labor Secretary Sylvestre H. Bello III.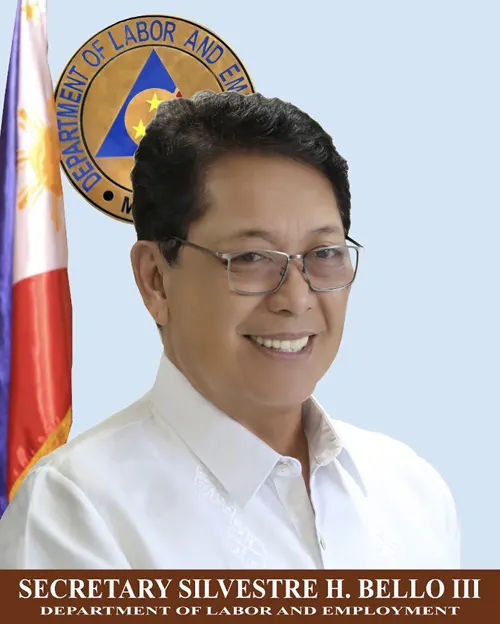 Sylvestre H. Bello III — Department of Labor Secretary
The honorable Secretary administered the Oath taking and sworn into office PALSCON's new set of National Officers namely: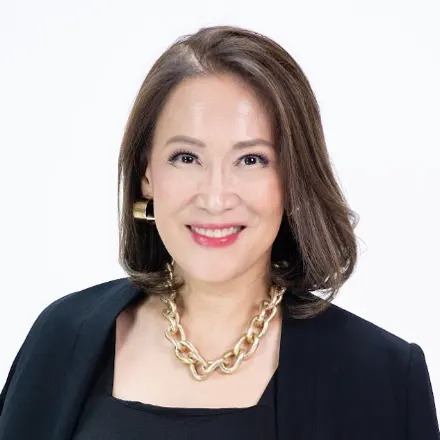 Rhoda Caliwara — National President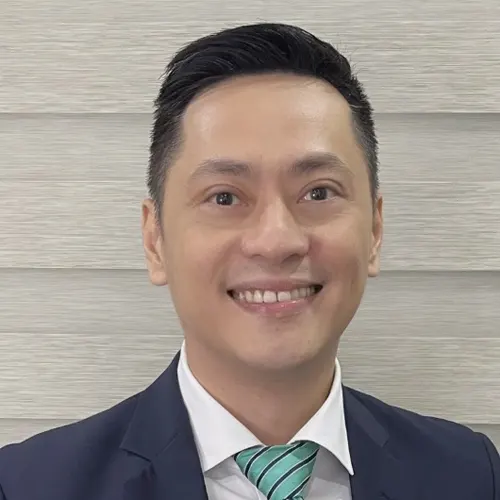 Armando Gutierrez Jr. — Vice President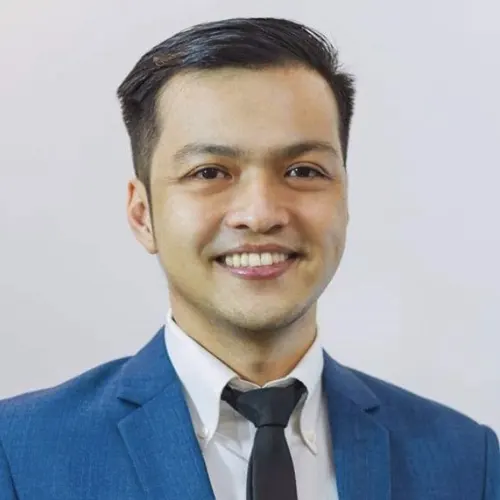 Jay Ar Sta.Ana — Corp. Secretary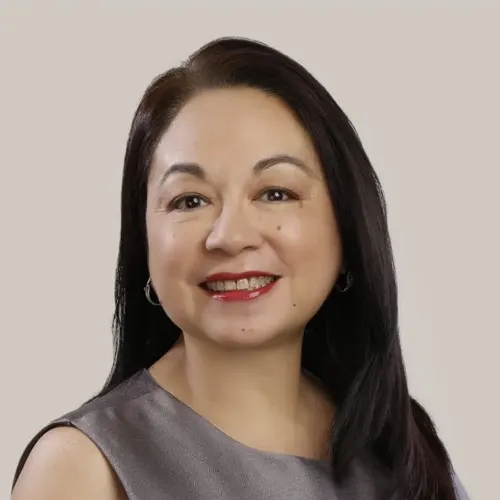 Agnes Escalona — Treasurer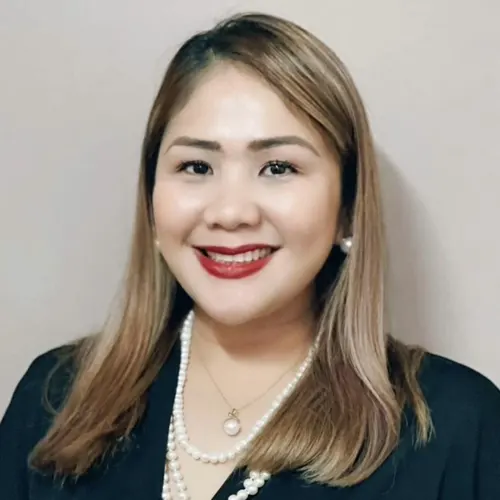 Maricar Suarez — Auditor​​​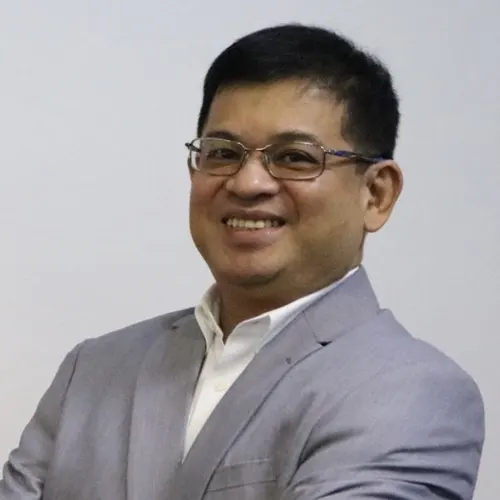 Froilan Florendo — PRO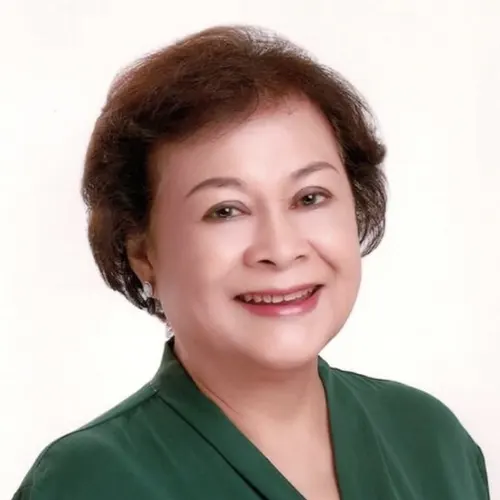 Lea Soriano — Director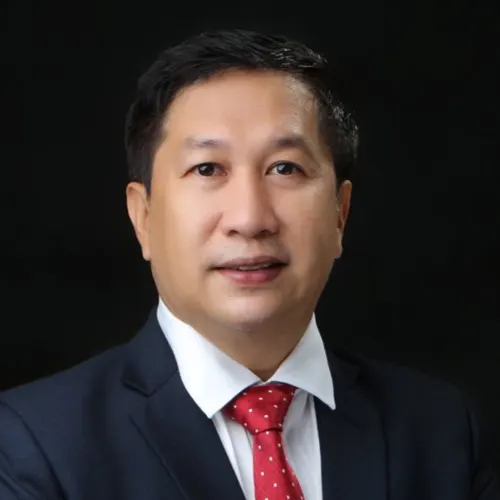 Rodolfo E. Aguilar Jr. — Director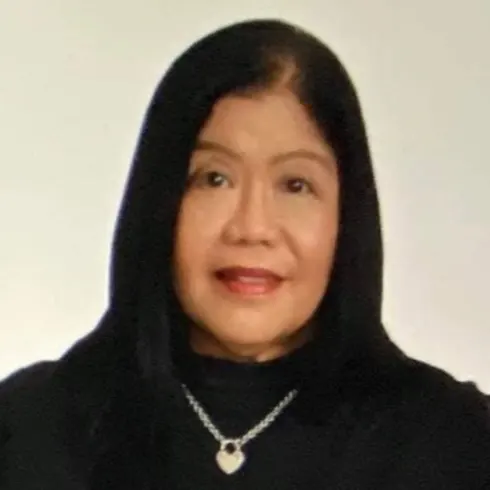 Vivian Fuentes — Director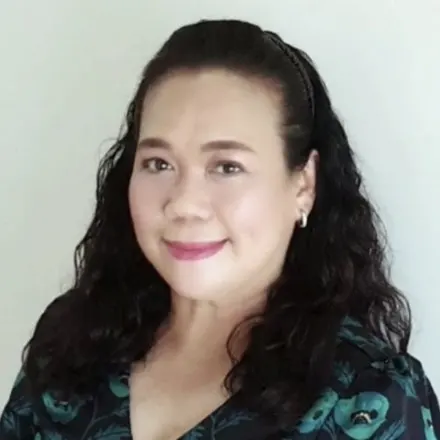 Soraya Barsaga — Director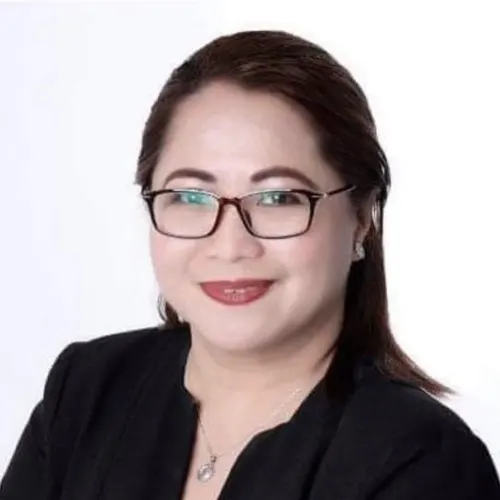 Grace Iligan — Region VII President
Special Acknowledgement: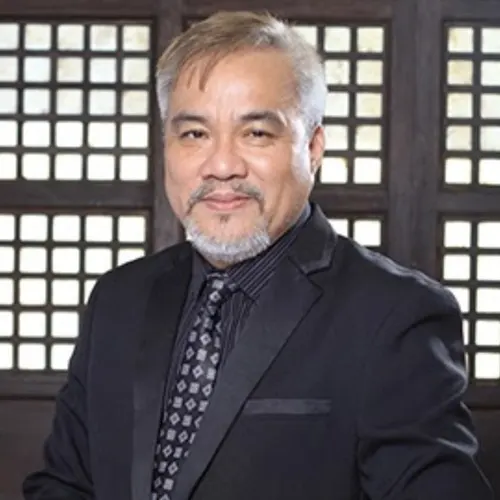 Jerry Arenas — Region III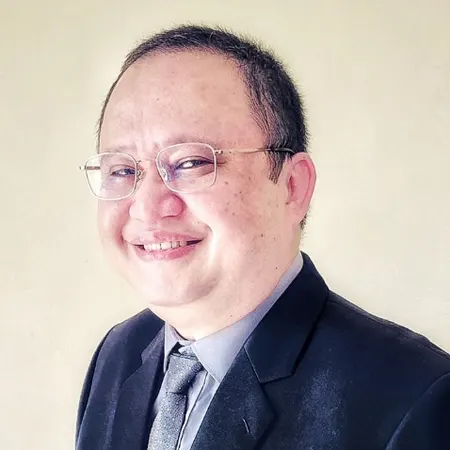 Rolando Dictado Jr. — Region IV-A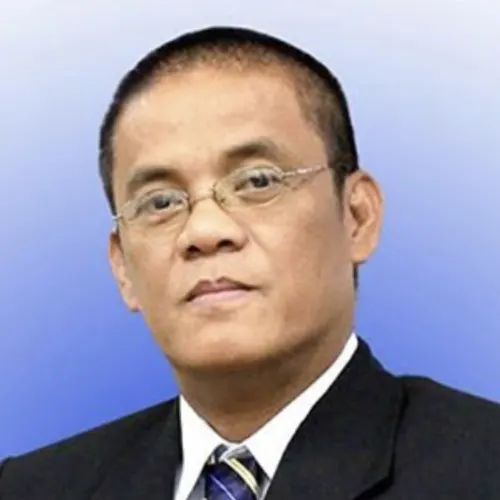 Raymund Alfredo — Region IV-A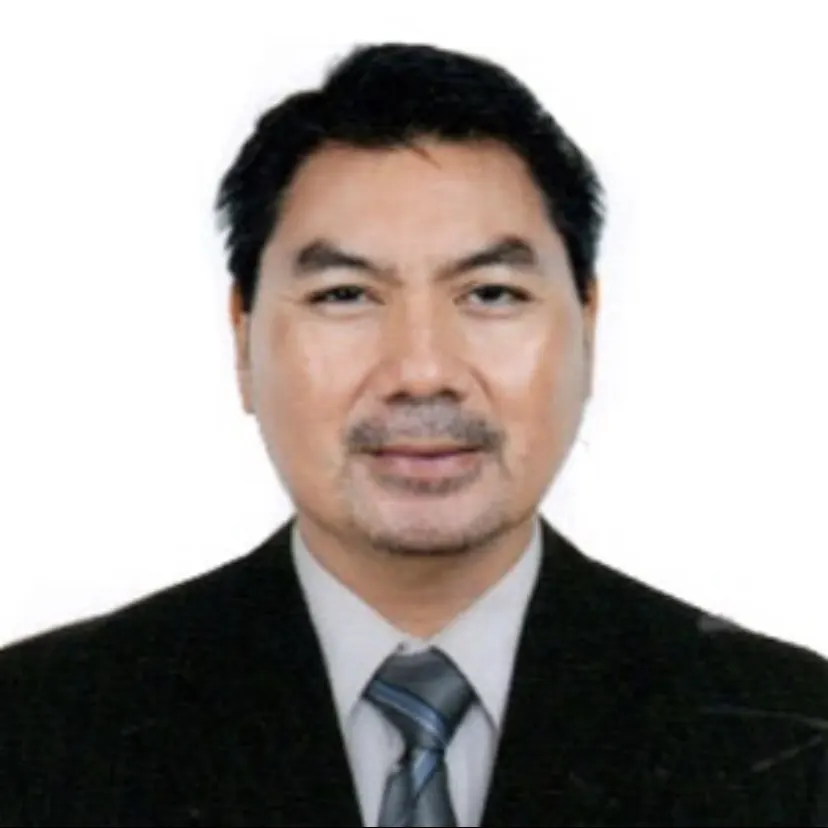 Joey Maniquis — Region XI
Past Presidents: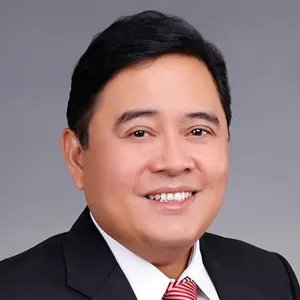 Arturo Guerrero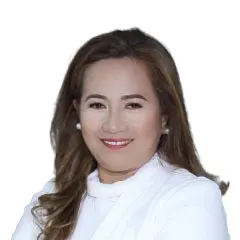 Sarah Deloraya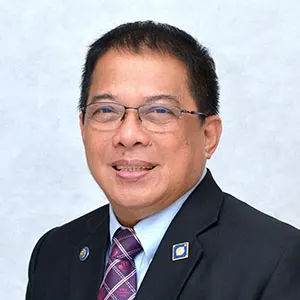 Rodolfo Enriquez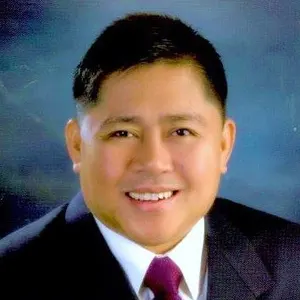 Atty. Giovanni Melgar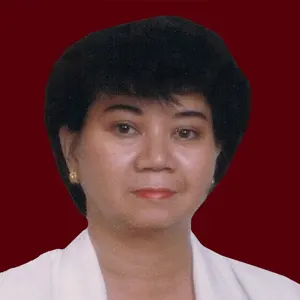 Lilia Linda Ang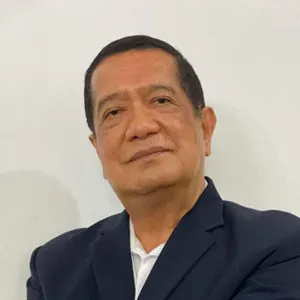 Fermin Cunanan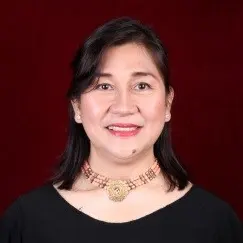 Deborah Centeno
Secretariat: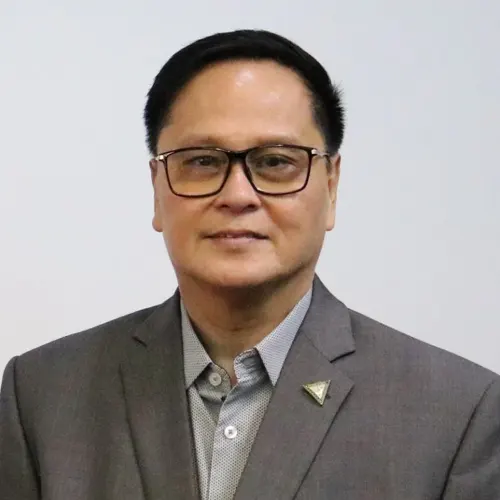 Alexander Chichioco — Secretary General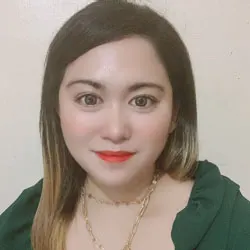 Paula Narciso — Executive Secretary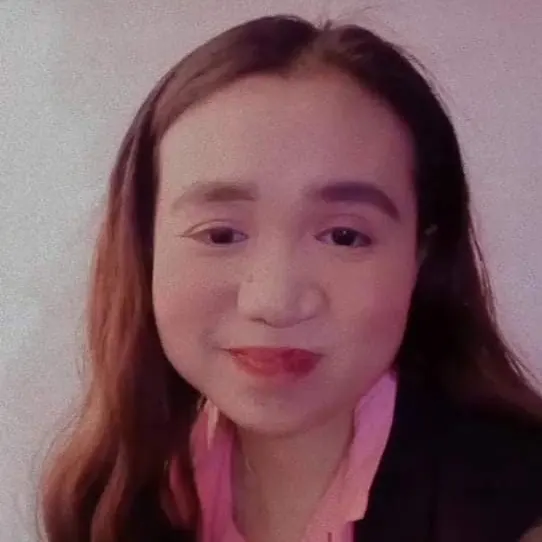 Bia Aleli Ocampo — Accounting Assistant
Messages of Support were given by DOLE Secretary Bello, ECOP President SOL and PCCI President George. DOLE key officials USEC Ana Dione and ASEC Niki Tutay also graced the event.
PALSCON Past Presidents Sarah Deloraya Mateo, Butch Guerrero and Rudy Enriquez participated in the ceremony along with other guests and members.
Finally, fourth term National President Rhoda Castro Caliwara thanked all the distinguished guests and members and assured the continued support of PALSCON to government, the private and business, the service contracting industry and the Filipino local workers.
Share this on