News
Gov't Winning War Vs Contractualization — Bello
November 16, 2017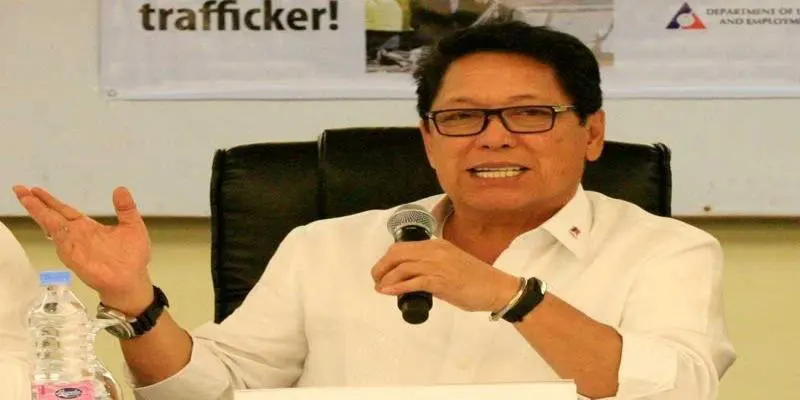 The labor department is winning the war to eliminate labor-only contacting and other forms of illegal contracting arrangements, Labor Secretary Silvestre Bello III said yesterday.
Addressing the Philippine Association of Legitimate Service Contractors' (PALSCON) 7th National Forum, Bello said more workers have already attained regular employment status through labor laws compliance consultations and assessments.
"We are winning the war on illegitimate contractualization and other forms of illegal contracting practices," he said.
Bello added, "But we are not even halfway through in what we have set to attain," saying the government's campaign has so far benefitted more than 120,000 previously contractual workers.
During the forum, Bello commended PALSCON for its cooperation and valuable help in the formulation of Department Order No. 174, as well as in addressing unemployment.
He also said that sustaining industrial peace is a shared responsibility among social partners to provide equal protection for the rights of both labor and employers for enhanced productivity and competitiveness.
"What needs to be done is for us to ensure that the mutually beneficial atmosphere is sustained to attain an enduring industrial peace. This is the responsibility that labor and employer must share. Together, let us guarantee our workers decent jobs," Bello said.
Meanwhile, PALSCON reaffirmed its commitment of maintaining industrial peace by promoting harmonious employment relations that assure equal protection for the rights of employers and workers.
Also, PALSCON vowed to ensure compliance of its members with existing labor laws and standards and to continuously professionalize the service contracting industry through sustainable trainings and education programs.
Share this on