News
118th PH Labor Day: A History Of Perseverance And Struggle
April 29, 2021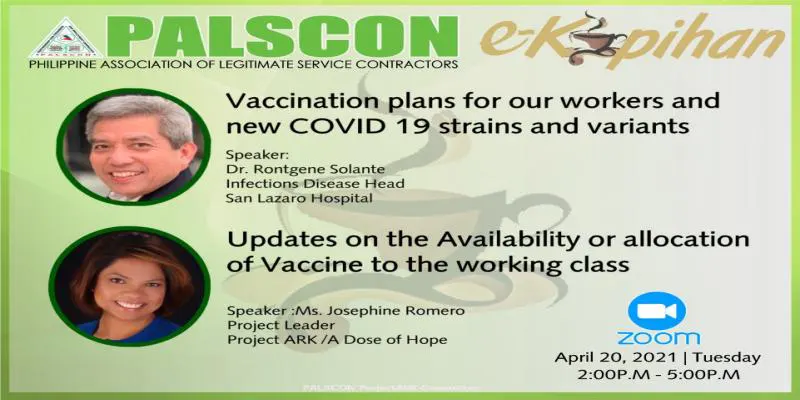 Spend this day on a well-deserved rest and recreation because today is Labor Day that celebrates all the hard work and perseverance you put into your profession. While resting, let us all look back and remember how May 1 came to be.
Going back, Labor Day started when American laborers encountered harsh working conditions and a 10-16 hours of workday. With that, unions have sprung up which also gave rise to opposing organizations as people grew more disillusioned with the capitalists and the government's denial of their pleas.
In October 1884, the Federation of Organized Trades and Labor Unions held a convention in Chicago which set May 1, 1886 as the day to which the 8-hour workday would be implemented. This event is now known globally as International Workers' Day and is officially recognized as a public holiday in 66 countries, including the Philippines.
While in the Philippine context, the first recorded Labor Day happened on May 1, 1913. Strikes occurred but were met with swift action from the American military government which imprisoned perpetrators and forcefully restored order. At the time when American firms made Filipino laborers work for as long as 12 hours a day, 36 labor unions decided to convene at Claro M. Recto Street. The 36 unions decided to unite under one umbrella and form the Congreso Obrero de Filipinas (COF) or Congress of Philippine Labor.
After colonization and the country became a republic, every year labor groups always ask for a wage hike and an end of contractualization to all Filipino workers. While businesses and NGOs organize job opportunities.
Labor Day in the middle of Pandemic
COVID-19 turned everyone's lives upside down, affecting businesses and their employees. After less than a year of formulating and distributing vaccines, Filipinos will now be vaccinated and protected against COVID-19. In relation to this, what will be the vaccination plans for our service contractors and Filipino laborers and workers, known as our economic frontliners?
In our first e-Kapihan talk this year held last April 20 via Zoom, resource speaker Ms. Josephine Romero from Dose of Hope, shared the allocation and availability of the vaccine to the working class, especially our service contractors. She added that they will keep in touch with Go Negosyo for the vaccine.
Dr. Rontgene Solante, the Infectious Disease Head of San Lazaro Hospital and our second resource speaker, explained the significance of being vaccinated.
To sum it all up, Labor Day celebration in the country could be the significant time to negotiate for a fair remuneration in terms of wages, working conditions, and Security of Tenure (SOT) by the Filipino labor unions.
We are inviting you to be part of our advocacy. Interested to be a PALSCON member? Click our registration form http://bit.ly/32n1oU0 and our membership personnel will reach out to you.
Share this on